Our User Management Platform for MigrationWiz.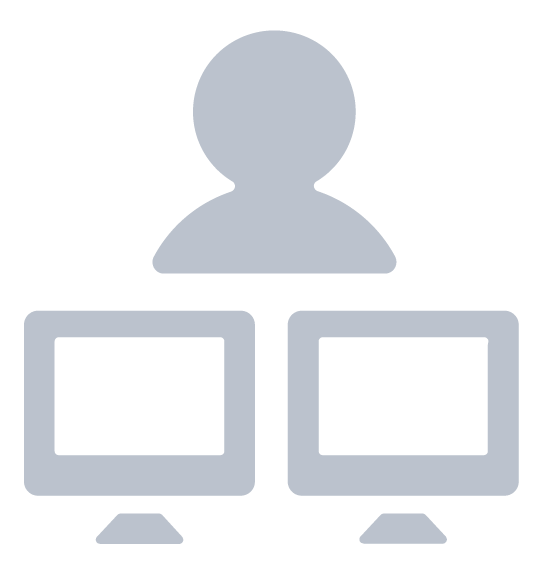 Manage migration projects, teams, and individual users through our MSPComplete User Management platform.
Discover or import users from your Source environment and bring them into your migration project.
Ensure all users in your project are properly licensed and ready to be migrated.
For additional tools like DeploymentPro or HealthCheck for Office 365, easily and silently install agents through the MSPComplete console.
Manage your service delivery team with MSPComplete
Add engineers or migration project managers to workgroups.

Monitor project statuses and report on active migrations.

Manage permission sets and control project access.

Assign, edit, or remove licenses to prepare for cutover.
Register for a FREE BitTitan Account
Create an account now and start planning your project.